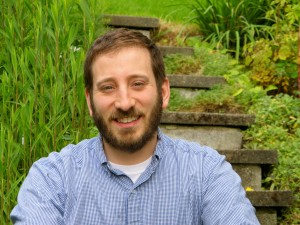 I am Licensed Mental Health Therapist with several years of experience with individual and families. I have experience with a wide range of difficulties and provide competent treatment to fit the needs of clients.
I enjoy discussing the difficult aspects of life as well as the triumphs. Because our lives are stories, sometimes it is important to push pause, take a step back, and examine what else we want for our self or family.  If this feels true for you, I invite you to call or e-mail to talk further about working together.
My background
Alongside the typical childhood Midwest activities of Little League, Boy Scouts, and spending summers in the nearest body of water – I was always drawn to helping others.
During college I realized through studying Psychology, and positive feedback from friends, that I wanted to pursue a graduate degree in counseling. I decided to move to the northwest corner of the map to study Counseling Psychology in Seattle.
During graduate school I worked at a nonprofit for children who had been through unfortunate early trauma. I found that my relaxed and warm personality was received well and I enjoyed the work of healing past wounds. Since graduation I have worked with adolescents, adults and families. I have felt privileged to step in when life's course takes a difficult turn to help direct one's path to a promising horizon.
In my spare time I enjoy staying active and being outdoors.